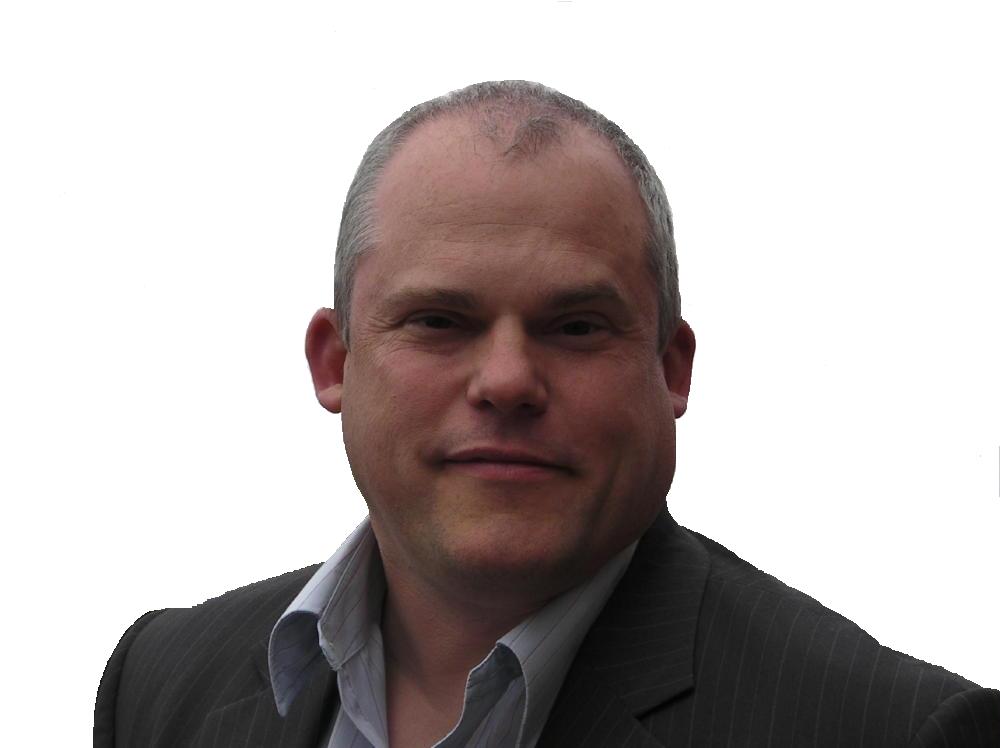 Providing an Expert Service....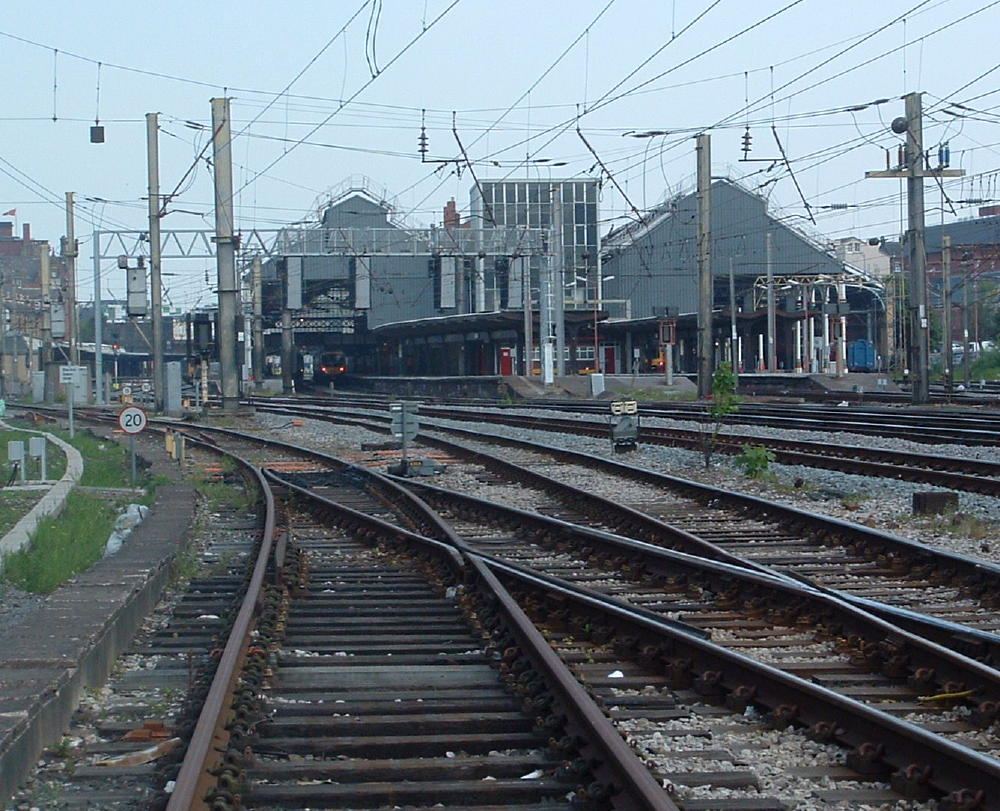 ---
Design
We offer a full design service, covering all aspects of building services including:
Mains distribution

Low voltage controls

Fire alarm systems

Lighting (including emergency, standby, external open space and roads)

Small power

CCTV, PA, Customer Information Systems, Data

Heating

Cooling

Ventilation

Water services

Gas Services

Fluid-transfer systems

---
Railway Infrastructure Design
We specialise in designing building services for railways, including all of the above services and additional works, for instance - points-heating, platform lighting, maintenance shed services, pollution prevention etc.
---
Expert-Witness Works
Previous work has included defending financial claims regarding safety, establishing likely causes of fire, issues of standards, levels of service, contractual issues etc. Contact us with your specific query and we'd be happy to let you know what we can offer you.
---
Loss-Adjusting
We assist in helping establish the true level of claim, the extent of work that should be carried out following damage to premesis, limiting the claim as far as is practicable, managing and monitoring the repair works and assisting the loss-adjustor throughout the whole process of first claim to final commissioning and installation hand-over.
---