Providing an Expert Service....
---
Network Rail - Durham Coast Signalling Renewals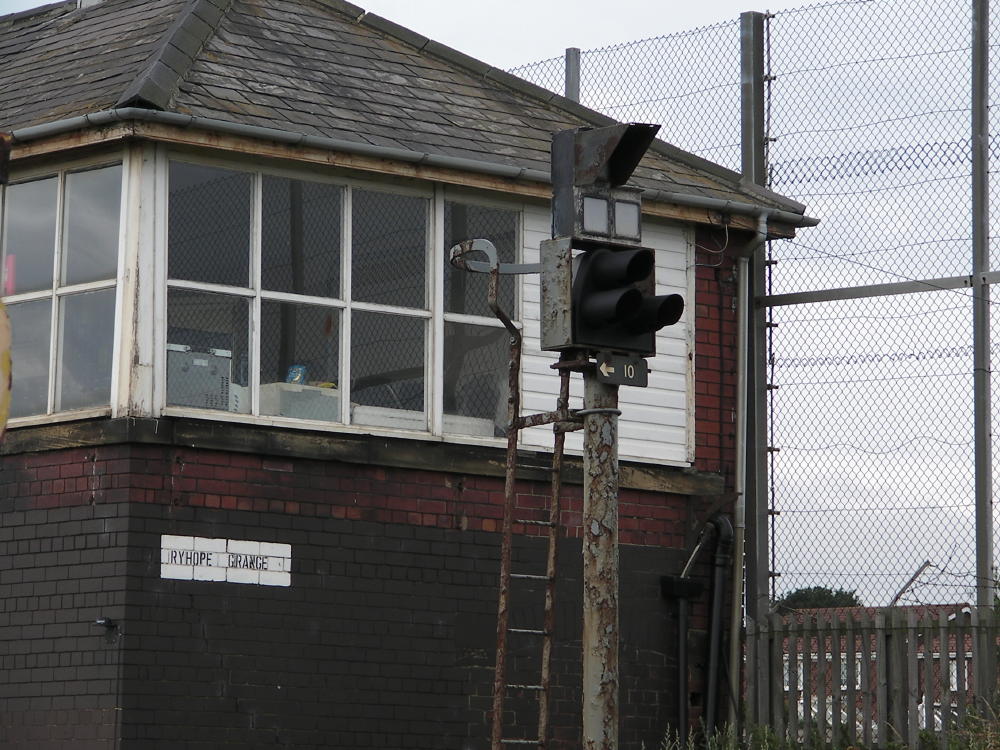 The Durham Coast project is a major Network Rail renewals scheme, which includes the installation of signalling equipment to a large portion of the north-east network. VBL carried out the design of principal supply points (PSP's), together with point heating designs and area lighting designs.
Drax Power Station - Bio Mass Offload and Reclaim Facility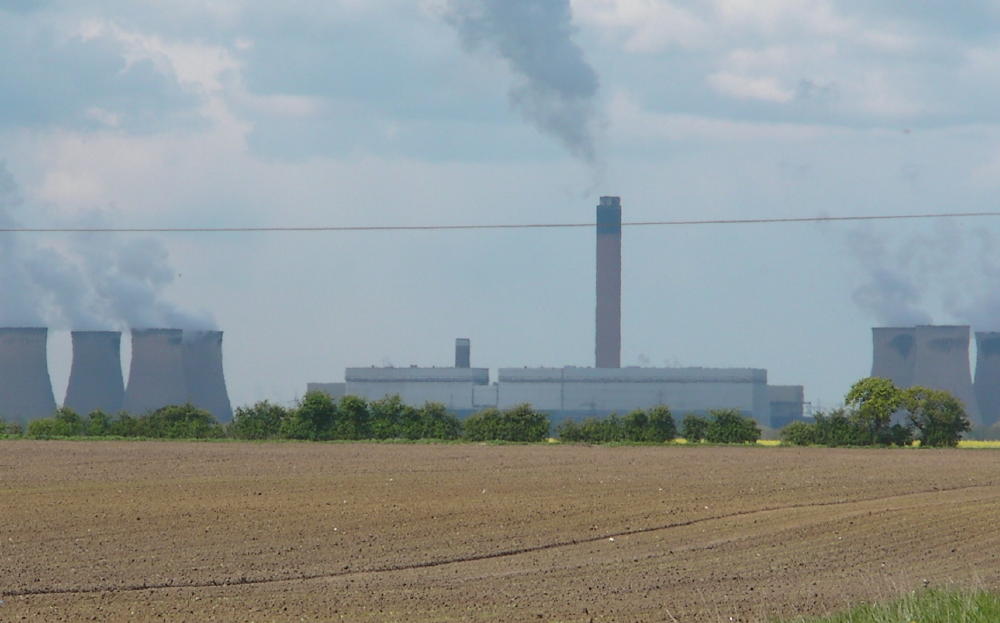 Drax power station is the largest power station in Europe. As part of it's commitment to improving sustainability a new bio mass offload and reclaim facility has been constructed.
VBL carried out the complete design of the power distribution from high voltage intake, to motor control centre and starter design, with cable and cable containment design to final motors. VBL was also responsible for the design of the building services for the rail unloading building, screen house and storage silos.